The consultation, or office visit, is the core of the patient experience. These visits typically last for 20-45 minutes. The goal is to reduce your symptom burden and minimize your risk, so that you can maximize the duration and quality of your life.
During a typical consultation, we will:
Review your medical history.
Explore any symptoms that could indicate heart or vascular disease.
Review risk factors for heart or vascular disease.
Review your medications to ensure adequate control of your chronic conditions and risk factors. Whenever possible we will remove or consolidate medications to reduce your "pill burden."
Order any tests needed to determine the cause of your symptoms, clarify other test results, or determine risk.
At the conclusion of the office visit, you should feel your questions have been completely answered. You will receive a printed list of the tests that have been ordered and any medication changes.
If you are uncertain or unsatisfied about any aspect of your care, please let us know before leaving the office.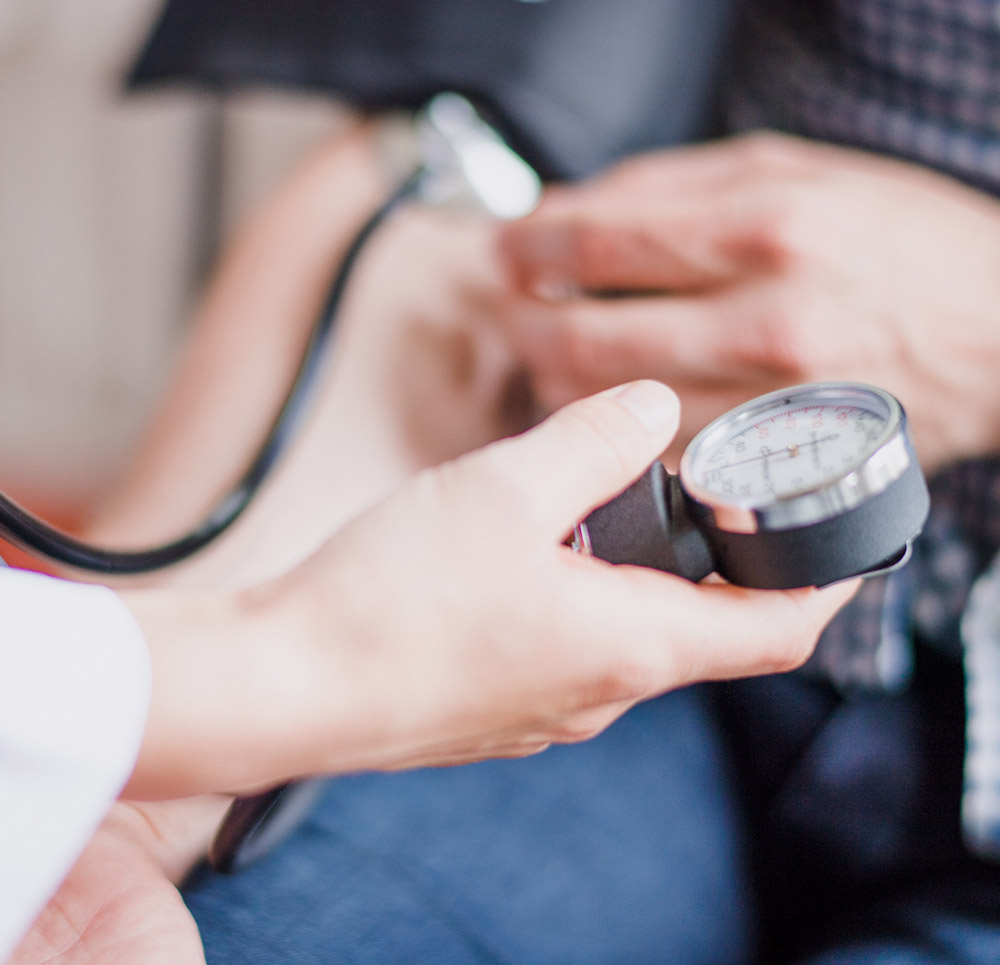 What You Need to Know Before Your Appointment
To ensure the best experience possible, please come prepared with the following items:
A list of your medicines
Be sure to include dosage and frequency for each medicine.
Recent hospital / doctor notes
Please bring copies of any recent office notes, discharge summaries, lab reports, and test reports.
New patient paperwork
Please complete the new patient paperwork.