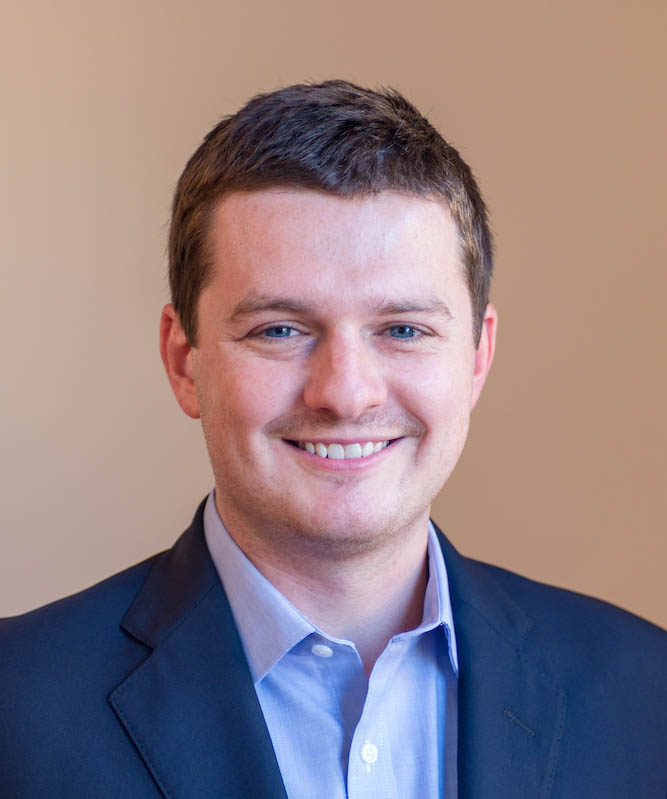 About Dr. Kelly
Dr. Christopher Kelly, MD, MS, FACC is a general cardiologist at UNC Rex Healthcare who specializes in the diagnosis and management of heart and vascular disease.
Dr. Kelly regularly cares for patients in both the outpatient/office and inpatient/hospital settings, including the cardiac intensive care unit.
He is board-certified in internal medicine, cardiovascular disease, echocardiography, nuclear cardiology, cardiac CT, and vascular ultrasound. He has read thousands of diagnostic studies and is director of the cardio-oncology program at Rex Hospital, focusing on the care of patients with both cancer and heart disease. 
He received his undergraduate, masters, and medical degrees at Columbia University in New York. He subsequently served as intern, resident, chief resident, and fellow at Columbia University Medical Center.
Dr. Kelly is a board member of the Triangle American Heart Association.
He has published original work in leading medical journals, including The New England Journal of Medicine and the Journal of the American College of Cardiology. He has been a lead editor of several medical textbooks, including the classic Netter's Atlas of Human Anatomy.
He has also written about medicine for numerous mainstream publications, including The Washington Post and Men's Health. He regularly appears on WRAL TV to talk about health.
His book, Am I Dying?!: A Complete Guide To Your Symptoms, and What To Do Next, has been translated into sixteen languages worldwide (including French, Spanish, German, and Polish) and was featured by the New York Times, CBS This Morning, The Dr. Oz Show, Buzzfeed, People, Parade, and more.