Protect Your Heart
Expert cardiology care for Raleigh, Cary, and North Carolina's Research Triangle
Dr. Christopher Kelly, MD, MS, FACC takes care of patients across the full spectrum of heart disease, ranging from concerning symptoms to complex illnesses. His goal is to provide a clear and complete diagnosis, initiate a treatment plan, and maximize your quality of life.
Our goal is to provide the best care of your heart, so you can live your best life.
Some of the most common reasons for a visit with Dr. Kelly include the following:
Chest pain
Shortness of breath
Palpitations (heart racing)
Lightheadedness
Loss of consciousness
Swelling
High blood pressure (hypertension)
High cholesterol
Family history of heart disease
Abnormal EKG
Heart murmur
Abnormal echocardiogram
Coronary artery calcium
Coronary artery disease
Heart attack (myocardial infarction)
Heart failure
Arrhythmias (such as atrial fibrillation)
Mitral regurgitation or stenosis
Aortic stenosis or regurgitation
Hypertrophic cardiomyopathy
Cancer or chemotherapy-related heart disease
Cardiac amyloidosis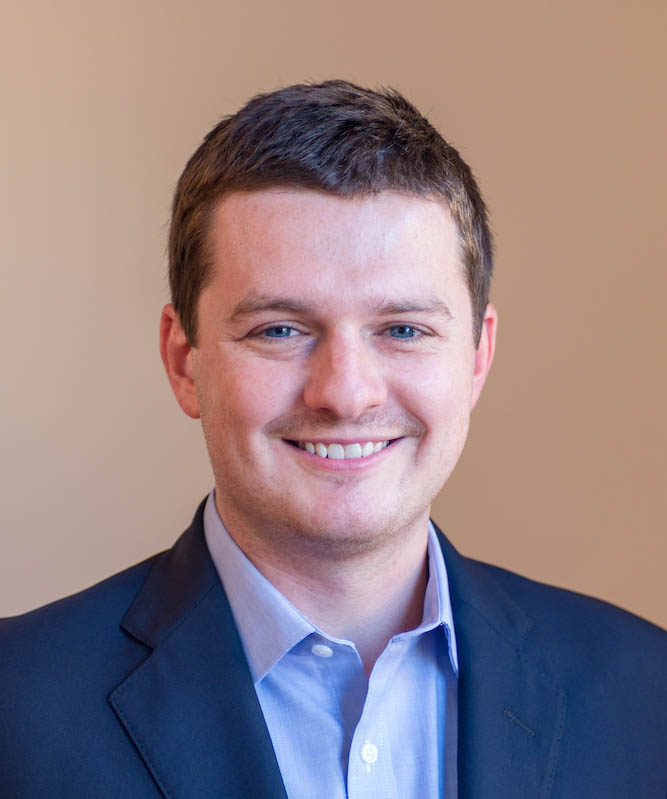 About Dr. Kelly
Dr. Christopher Kelly, MD, MS, FACC is a general cardiologist at UNC Rex Healthcare who specializes in the diagnosis and management of heart and vascular disease.
Dr. Kelly regularly cares for patients in both the outpatient/office and inpatient/hospital settings, including the cardiac intensive care unit.
He is board-certified in internal medicine, cardiovascular disease, echocardiography, nuclear cardiology, cardiac CT, and vascular ultrasound. He has read thousands of diagnostic studies and is director of the cardio-oncology program at Rex Hospital, focusing on the care of patients with both cancer and heart disease. 
He received his undergraduate, masters, and medical degrees at Columbia University in New York. He subsequently served as intern, resident, chief resident, and fellow at Columbia University Medical Center.
Dr. Kelly is a board member of the Triangle American Heart Association.
He has published original work in leading medical journals, including The New England Journal of Medicine and the Journal of the American College of Cardiology. He has been a lead editor of several medical textbooks, including the classic Netter's Atlas of Human Anatomy.
He has also written about medicine for numerous mainstream publications, including The Washington Post and Men's Health. He regularly appears on WRAL TV to talk about health.
His book, Am I Dying?!: A Complete Guide To Your Symptoms, and What To Do Next, has been translated into sixteen languages worldwide (including French, Spanish, German, and Polish) and was featured by the New York Times, CBS This Morning, The Dr. Oz Show, Buzzfeed, People, Parade, and more.
Part of a Great Team
Dr. Kelly is proud to be a part of the outstanding team of cardiologists at North Carolina Heart and Vascular, which has seventeen office locations in North Carolina.
State-of-the-Art Hospital
Our team admits patients to the UNC Rex Hospital, in Raleigh, which has a superb team of heart surgeons, intensivists, NPs, PAs, pharmacists, nurses, and more.
There for Every Step
Dr. Kelly sees patients in the office and directs their care when they're in the E.R., inpatient unit, or intensive care unit at UNC Rex Hospital.
Fast Appointments
Don't wait months to get checked out. We schedule most patients within two to three weeks. If it's urgent, we can see you even sooner.
Convenient Access
Dr. Kelly sees patients from all over Wake County and the surrounding areas, with offices conveniently located in Raleigh and Cary. 
Taking New Patients
We are currently accepting new patients for consultations and second opinions. Please scroll below to make an appointment.
We accept most insurances.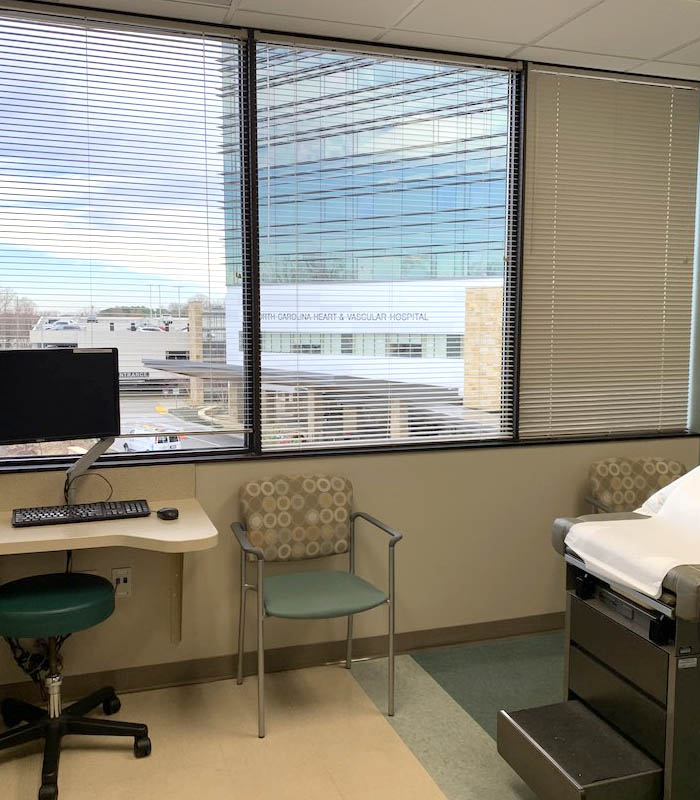 Consultation
Dr. Kelly sees patients in the office to evaluate new symptoms and manage new and chronic conditions. The typical office visit lasts 15 – 30 minutes and includes a complete history and physical.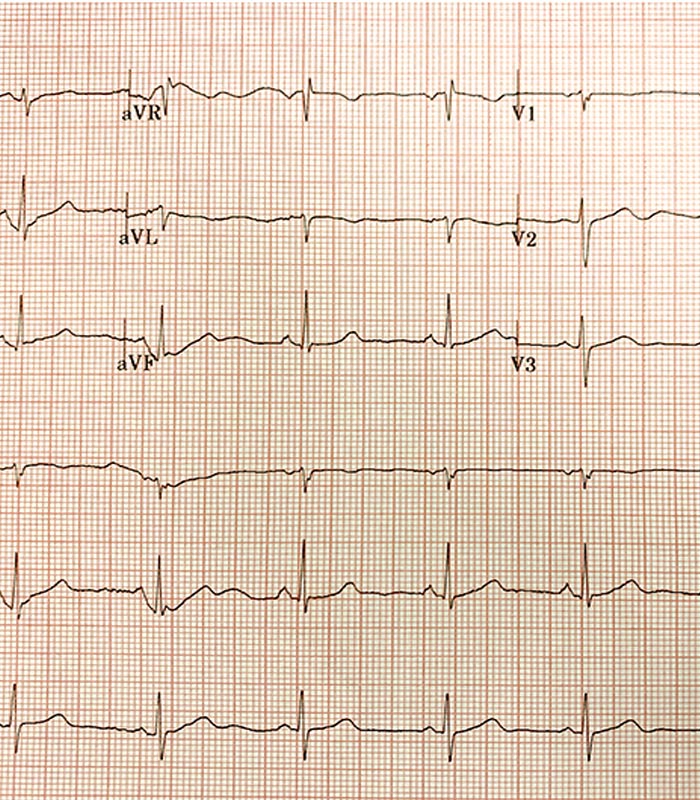 ECG
An electrocardiogram is a recording of the electrical signal arising from your heart. It can be used to diagnose heart rhythm disorders, heart attacks, and enlarged heart chambers.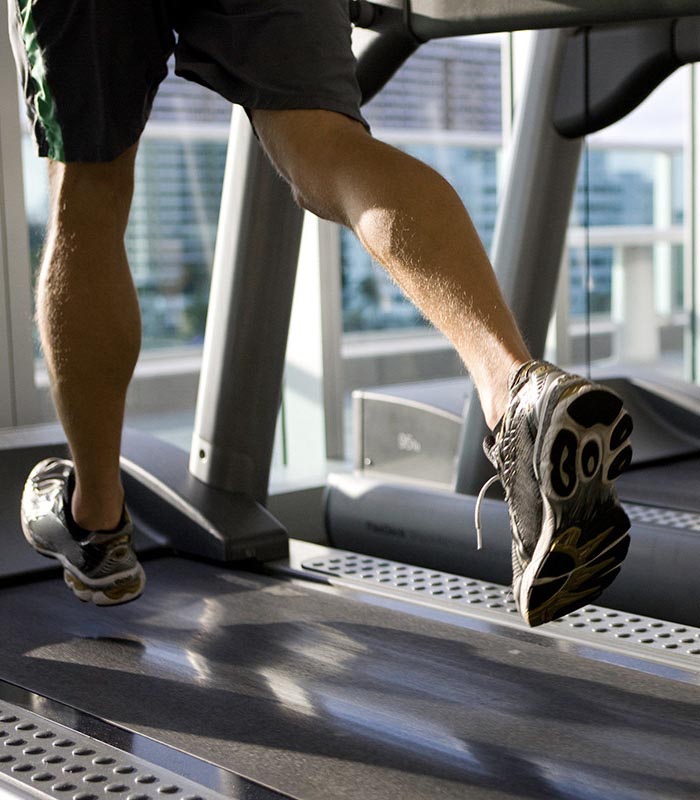 Stress Test
A stress test helps determine if symptoms like chest pain or shortness of breath are from heart disease. A stress test can also determine the functional impact of coronary artery disease.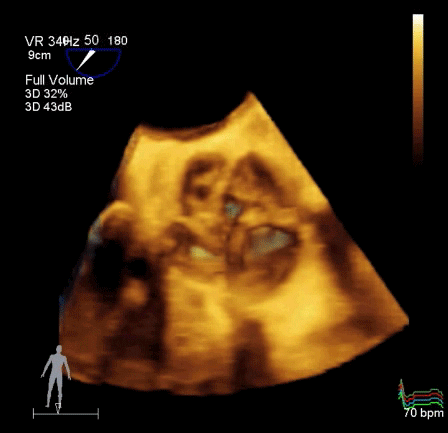 Echocardiogram
An echocardiogram is an ultrasound scan of the heart. An echocardiogram can be performed using a probe placed on the skin (transthoracic) or in the throat (transesophageal).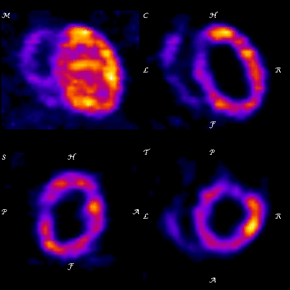 Nuclear Scan
In a nuclear scan, we inject a radioactive substance that is captured by the heart. These scans can identify blocked arteries and monitor diseases like sarcoidosis and amyloidosis.
Cardiac CT
A CT scan (or CAT scan) of the heart can be performed to diagnose blocked arteries, identify structural or functional abnormalities, and determine your risk of heart attack.
Event Monitor
An event monitor is a sticker placed on the chest that records the heart rhythm and can help identify abnormal heart rhythms. This test is typically offered to people with palpitations or with possible atrial fibrillation.
Genetic Testing
Dr. Kelly providers in-office genetic testing for common cardiac abnormalities, including hypertrophic cardiomyopathy, amyloidosis, cholesterol disorders, long QT syndrome, and more, often at no charge to patients.
An Expert Team
Dr. Kelly works with an expert team of cardiologists and provides referrals to his partners for services such as heart catheterization or stenting, heart surgery, pacemaker implantation, ablation, valve replacement, and much more. 
"Thank you Dr. Kelly for taking care of me & getting me turned around!  I appreciate the personal care & attention I received from you and your staff."
"Dr. Kelly was outstanding! He listens, integrates knowledge with patient fact/history, identifies and responds appropriately to each point, summarizes and makes suggestions."
"He is exceptionally knowledgeable, professional, highly efficient, highly trained, yet observant of input from patient/family, logical in forming and relaying concise, highly responsive conclusions"
"Dr Kelly definitely is great across the board… he cares about long-term health of the whole person. I feel extremely lucky to have found such an exceptional doctor"